BASQUE COUNTRY TOURS
BASQUE
COUNTRY
TOURS
Private tours, local guides & VIP treatment
Here at Eusko Guide, we are dedicated to creating the most simple and easy to use online travel guides for the Basque Country. In addition, we are now collaborating with some of the best private tour guides in the area to offer quality tours and activities that will further enhance your trip.
Tours & Excursions – Bilbao
Tours & Excursions – San Sebastian
Private Transfer Services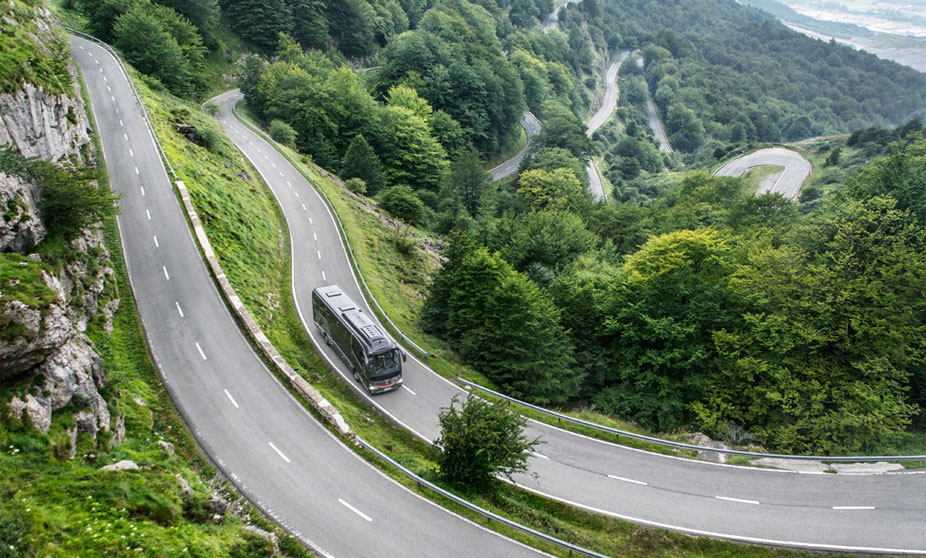 Inquire Now
Private transfer services are available for hire at your best convenience. We offer a wide range of services: transfers from Bilbao's airport to the city center or any other specific destination, short or long distance journeys, hire for one/various days or just for a couple of hours, etc. Also, it doesn't matter if you are traveling solo or in a big group, we can arrange a car, van, bus or any other type of vehicle/s that you may need.
Transfer services are not just limited to the Basque Country and can also include services to/from other areas in Spain and France.
VIP Personalized Tours
The Basque Country is a unique region with a wide variety of things to do and places to explore. Although we have prepared for you several standard day tours, we understand that you may have a very specific interest, perhaps a tight timetable or other travel arrangements.
Tell us your interests and available days and let us organize and arrange exactly what you are after. From a fully personalized tour to a complete custom itinerary, including accommodation, transportation, activities, etc., we've got you covered. Here are a few sample itineraries for day tours:
Rioja Tour
Txakoli Tour (Getaria)
Pamplona & Olite Tour
Spanish Basque Coast Tour
Get in contact with us and we will do our best to make sure you have an unforgettable experience in the Basque Country.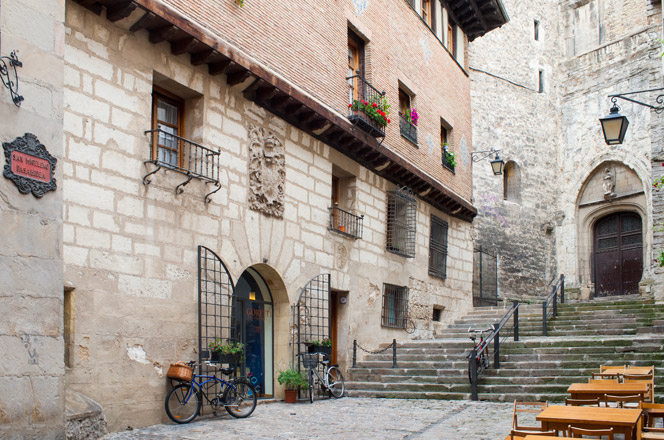 Inquire Now


Wait, don't close me!
Is Eusko Guide helping you plan your trip?
If so, please consider booking your hotel through the links to booking.com found on our website or use the following link: https://www.booking.com/?aid=360107
That way, you get the best rates on your hotels and at the same time, it helps us to continue contributing to this site. Everyone wins!