The Basque Country has long been an unexplored region in northern Spain and southern France. But that's all changing these days since it's starting to show up on travel itineraries – and rightfully so. As one of Europe's oldest and most culturally rich regions, it has a lot to offer visitors. From modern cities, quaint villages and green landscapes to world class cuisine and Spain's best wine region – the Basque Country has something for everyone.
The name Euskal Herria is how the natives of the Basque Country refer to their land. It simply means, "land of the Basque speakers." And Basque has been spoken by the feisty inhabitants well before the Romans ever arrived. Their full history as well as the origins of their language have long been shrouded in mystery.
However, their identity is very evident. This can be seen in the plethora of Basque music, dance, sports, festivals and food – all of which are celebrated with great fervor by the Basques.
Even with this strong identity, a new image of the Basque Country is emerging. Bilbao, which is now a mecca for design and architecture was, until some decades ago, a city full of decaying industrial complexes.
The city underwent a transformation and some of the finest architects in the world were invited to leave their mark. The Guggenheim Museum designed by Frank Gehry is the most well known example and it's now the number one tourist destination in the entire Basque region.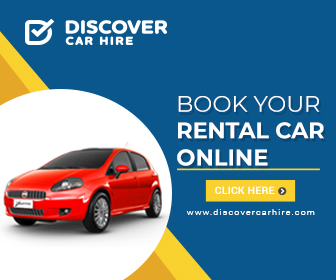 San Sebastian is also redefining the Basque image around the world with its extraordinary cuisine. The city has 14 Michelin stars spread across 6 restaurants. It is also one of the best places to eat pintxos – culinary creations in miniature form, similar to Spanish tapas but better.
San Sebastian isn't the only place to eat amazing food. Located just 20 minutes up the coast, the beautiful town of Hondarribia is quickly becoming a hotspot for foodies. And once you've eaten all that tasty food then a trip to Spain's best wine region – la Rioja – is not far off.
There's still so much more to be discovered in the Basque Country. The region is packed with quaint villages like those found in the French Basque Country and numerous fishing communities found along the coast. There are beautiful beach resorts such as Biarritz and some of the best surf spots in the world. Have a look through our travel guide and website – because there is just far too much to mention here.

Follow @espana_guide