Welcome to Bilbao, Spain
Bilbao is the new modern face of the Basque Country. The city has been able to successfully mix traditional Basque culture with a new vision for the future. It is an absolute must for design and culture lovers. We also love that Bilbao is surrounded by green hills and is within close proximity to the coast.
Bilbao is the beating heart of the Basque Country and its largest city. It is the most cosmopolitan of the cities in the region and is constantly evolving. Bilbao ballooned in population during industrialization and prospered through steel production, shipping, ship building and banking. However, by the 1970's the city had developed into a gray smokestack and a serious economic crisis had arrived. A new plan was devised and Bilbao started its journey of rebirth. Old industrial complexes along the river Nervión were torn down and new projects to improve infrastructure and the overall growth of the city were started. Bilbao now boasts having the Guggenheim Museum designed by architect Frank Gehry, a timeless Metro system designed by Sir Norman Foster, an airport from Spanish architect Santiago Calatrava and a community center (Alhondiga) designed by Philippe Starck. The list goes on and on.
Today, Bilbao is sophisticated and humming with action. But at the same time is relatively stress-free. It is a great city to check out and it has a lot to offer visitors. Whatever you are looking for, whether it's savory Basque cuisine, Basque culture, shopping, nightlife, etc., you will find it here.
Plan Your Trip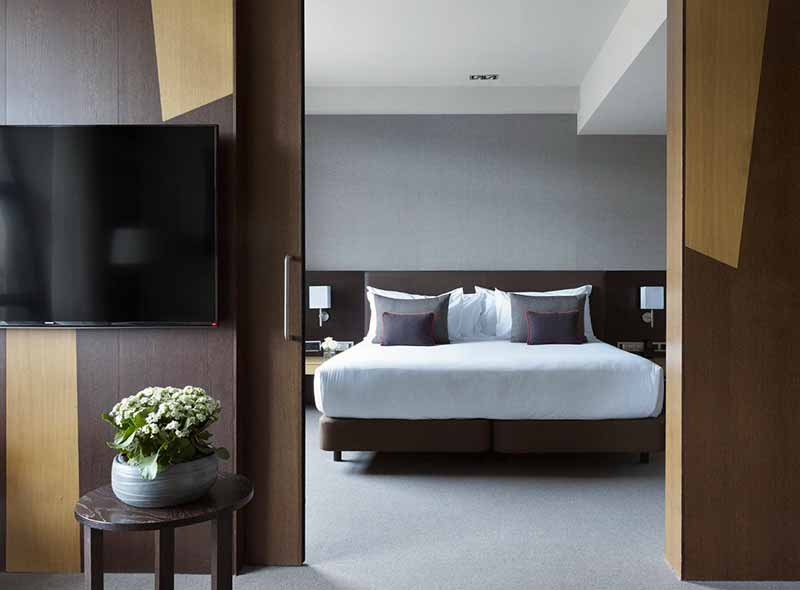 BEST HOTELS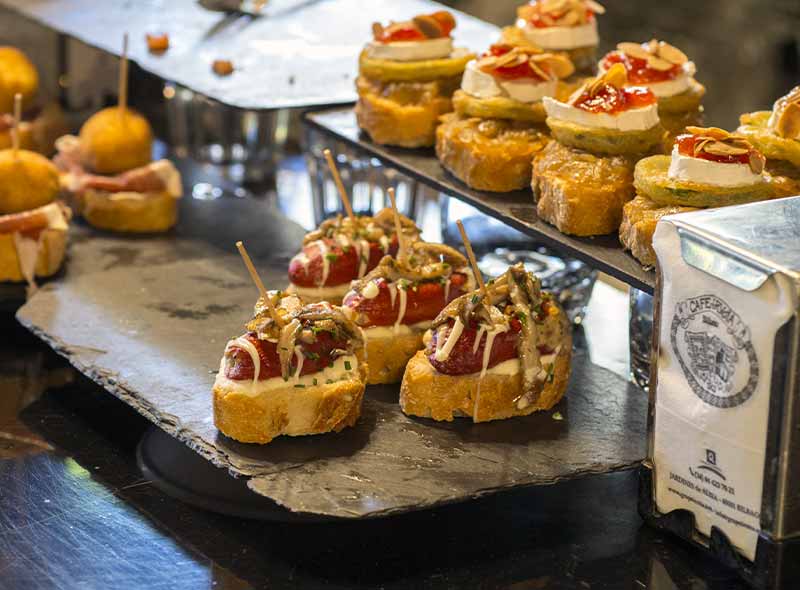 TOP 5 PINTXO BARS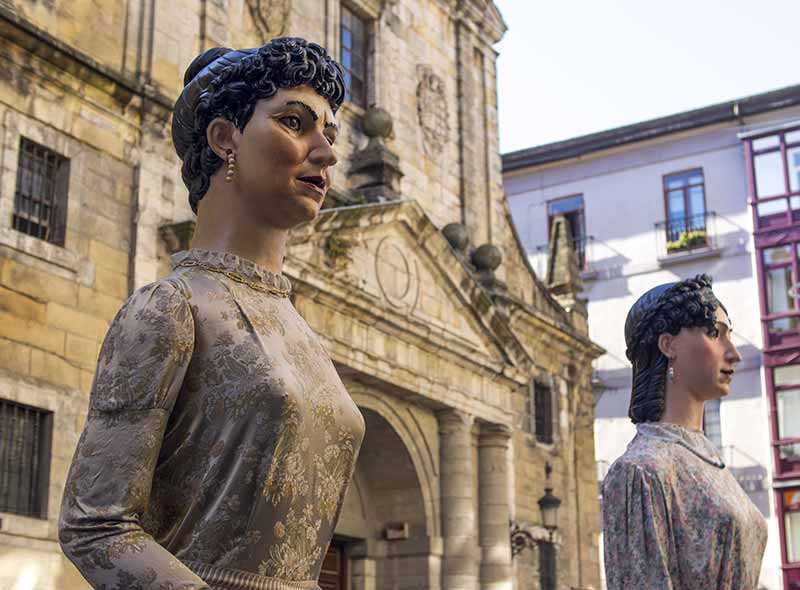 ASTE NAGUSIA FESTIVAL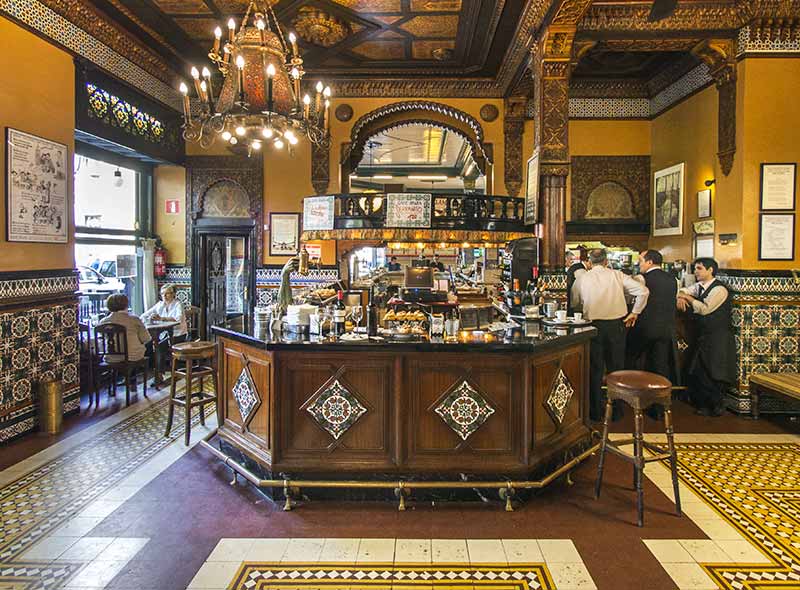 RESTAURANTS & BARS
Hotels in Bilbao
We have hand selected a few great hotels in Bilbao, Spain. However, if you want to see a complete listing of all available hotels, be sure to use the search function below.
Places of Interest in the Surroundings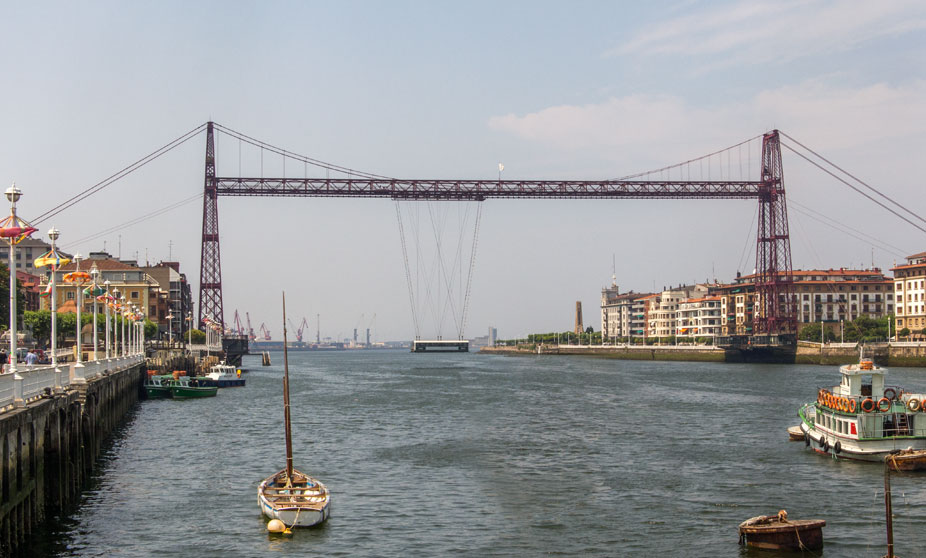 Vizcaya Bridge
(Hanging Bridge)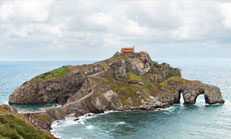 San Juan de Gaztelugatxe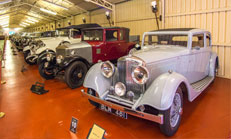 Museum of Old and Classic Cars


Wait, don't close me!
Is Eusko Guide helping you plan your trip?
If so, please consider booking your hotel through the links to booking.com found on our website or use the following link: https://www.booking.com/?aid=360107
That way, you get the best rates on your hotels and at the same time, it helps us to continue contributing to this site. Everyone wins!