The Church of Our Lady of the Assumption ("Église Notre Dame de l'Assomption" in French) was built in the 13th century. It was built not only as a church but also with the idea that it could be used as a place of refuge for the locals in times of war.
The interior of the church has the characteristics of most traditional churches in the French Basque province of Labourd. It is formed by a single nave and has wooden galleries stretching along the side and back walls of the building. These galleries were originally used by men attending mass, while women sat on the benches of the ground floor.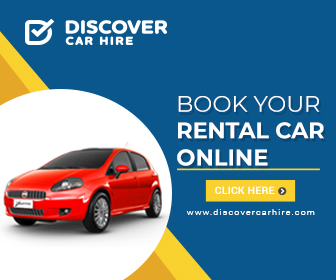 The church is surrounded by a cemetery which is a beautiful example of Basque funerary art, full of traditional gravestones from the 16th and 17th centuries.
Right behind the church and the cemetery, in a privileged location in the very heart of the village, is the fronton of Ainhoa. It was built in 1849 and is where the most popular sports in the region, such as cesta punta and pelota mano are played. The space is also multifunctional since it is used for celebrations, events and other activities in the village.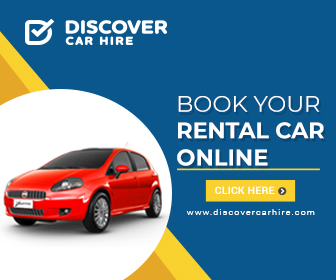 At the end of the main street, in the direction of the Spanish border, there is a place called "Lavoir Alaxurruta." This is a communal area where the women of the village would go to wash clothes. Fresh spring water from the surrounding mountains flows into a giant trough-like construction that is covered by a roof. The Lavoir Alaxurruta's claim to fame is that it was visited by Napoleon III and his wife Eugenia de Montijo during a tour of the area in 1858.
The surroundings of Ainhoa are very picturesque. In addition to the green pastures, there is also the so called forest of Ainhoa which comprises more than 430 hectares. Although some parts are used by shepherds, it is mainly a mountainous area rich in fauna (dears, wild pigs, goats, etc.) and vegetation (oak trees). And since there are several paths in the area, the village serves as a good starting point for hiking.
There are short hikes (between 2 and 5 hours) known as "Petites Randonnées" as well as longer ones such as the GR10 ("Grande Randonnée 10") which goes from Hendaye to Arrens (260 km, 17 days). Another famous hike that crosses Ainhoa is the "smuggler's hike" ("Le Sentier des Contrebandiers" in French).